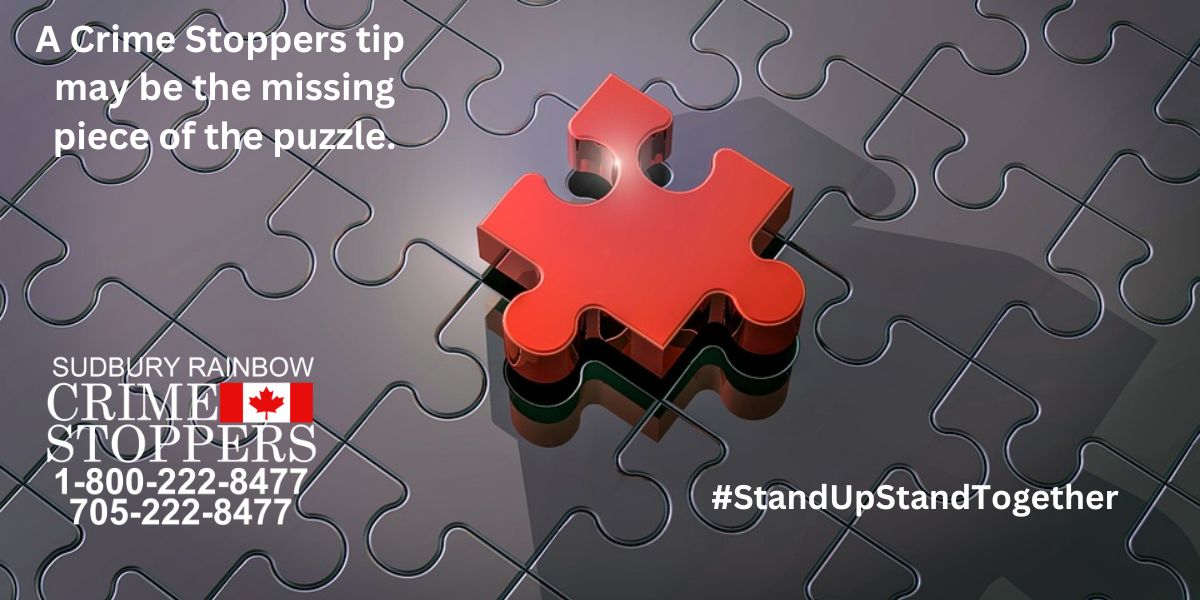 January is Crime Stoppers Month
The theme for this year's Crime Stoppers month is "Stand Up, Stand Together". We Stand Up, Stand Together for safe communities that respect our nation's values of inclusion, respect for cultural differences, equal rights and a commitment to social justice. By working together we combat crimes that challenge the very fabric of our communities like human trafficking, the manufacture and distribution of counterfeit and illicit goods, the global demand for endangered and at-risk wildlife, the opioid epidemic and cyber-crimes which impact businesses and individuals.
The official proclamation of January as Crime Stoppers month is important to highlight the successes achieved through our local Program and the more than 1,700 programs in 32 countries around the world. It gives community leaders the opportunity to acknowledge the individuals and organizations that have partnered with Crime Stoppers throughout the year and to recognize the importance of efforts that combat crime and improve public safety where we live, learn, work and play.
In celebration of Crime Stoppers Month we would like to thank everyone who has provided information to help solve a crime in our community, the media for ensuring that the public is aware of unsolved crimes and how they can help and the law enforcement agencies who work with the information we receive to make our community safer. We would also like to thank our generous donors and supporters who attend our fundraising events so that our tipsters rewards and crime prevention initiatives are possible. It is through this collective effort that we are able to assist law enforcement to solve crimes and improve public safety in our community.
Crime Stoppers is based on the simple principle that for every crime committed, someone other than the criminal has information that would help solve the crime and encourages members of the community to provide anonymous information to assist law enforcement agencies in the fight against crime.